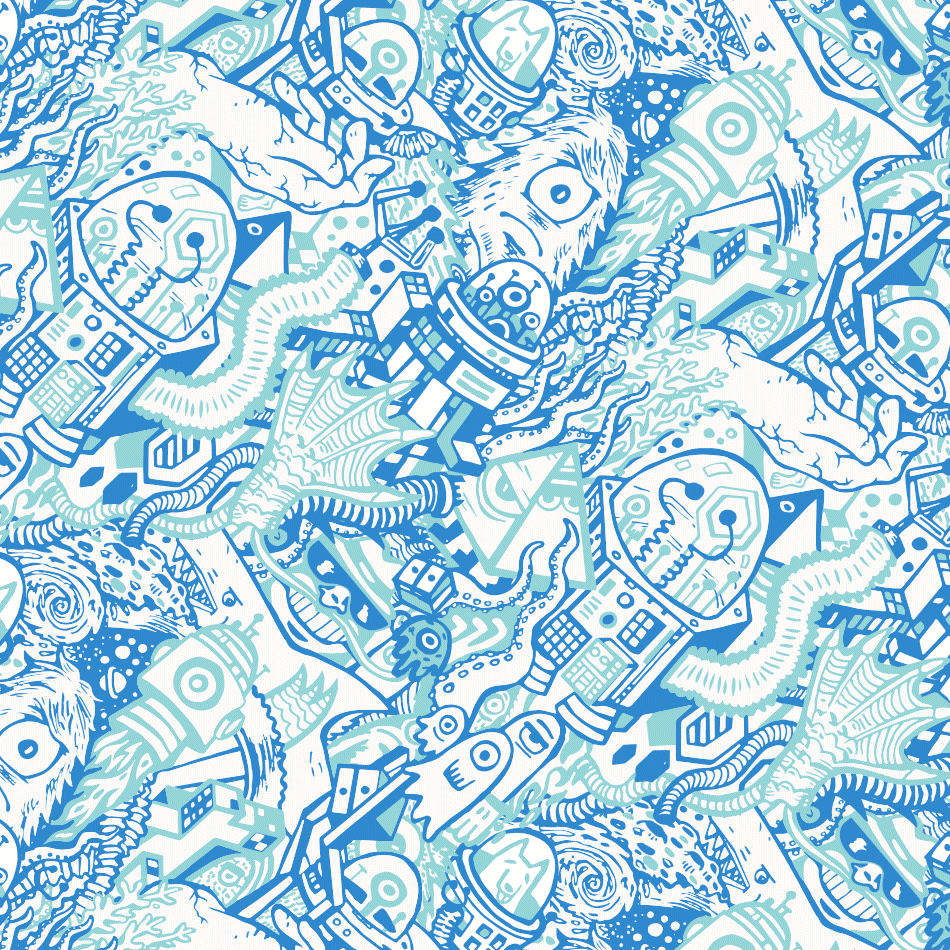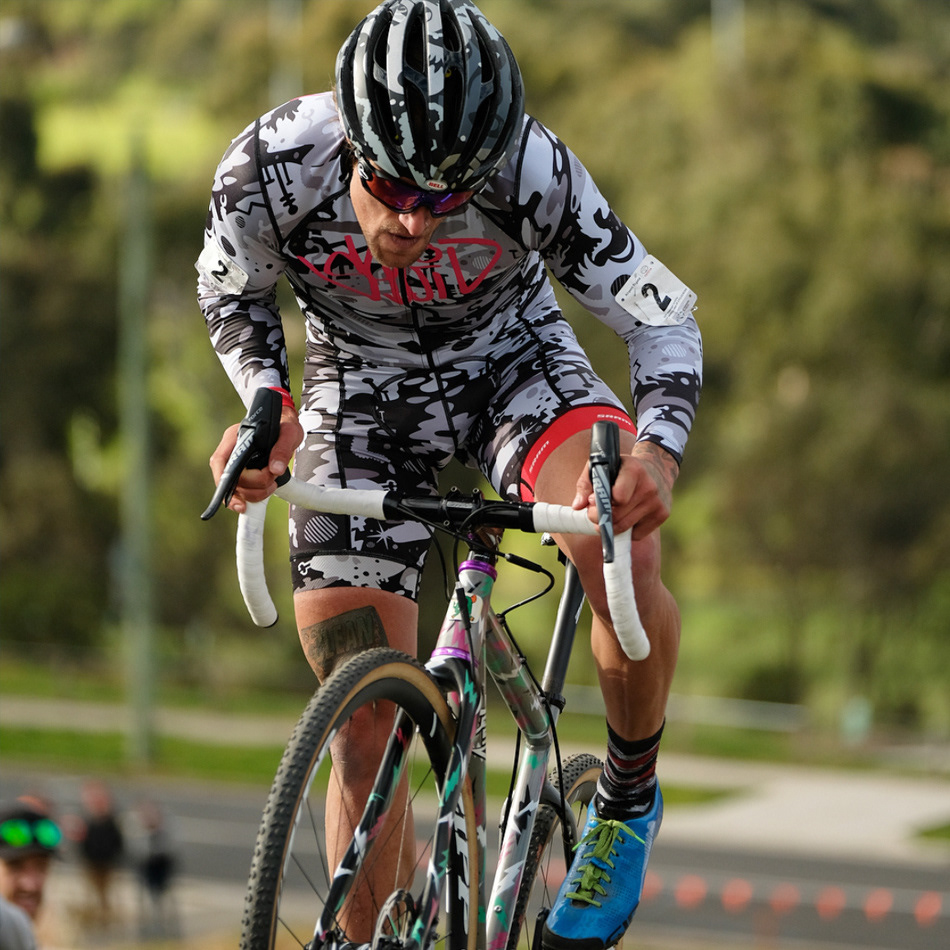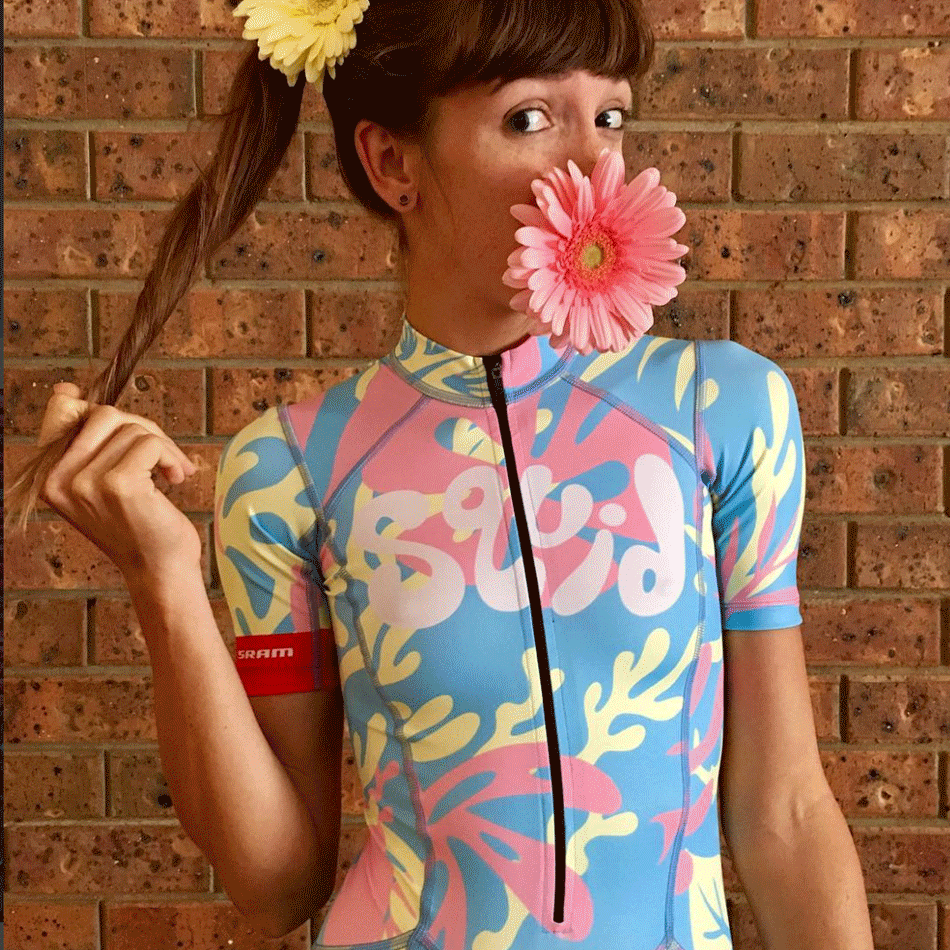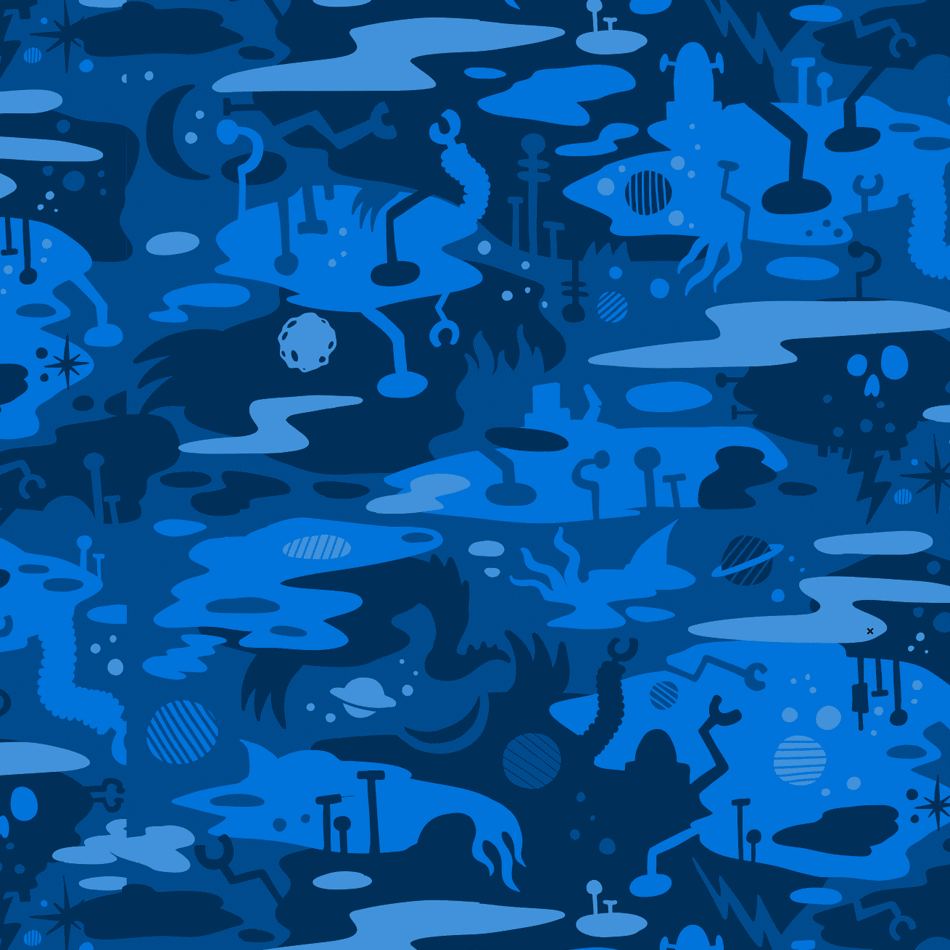 One of the patterns designed for squid.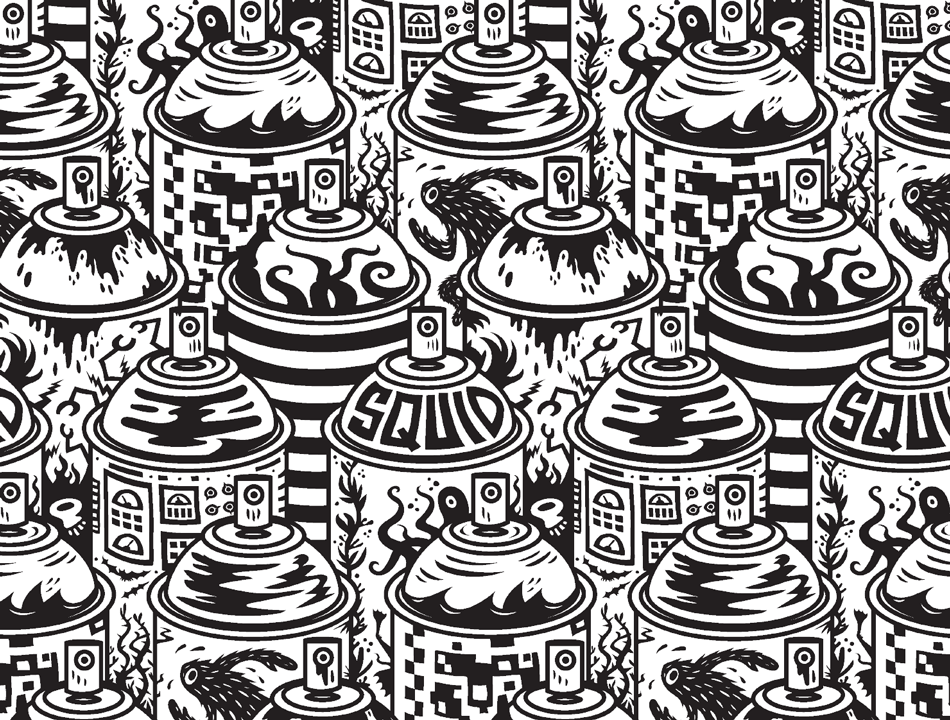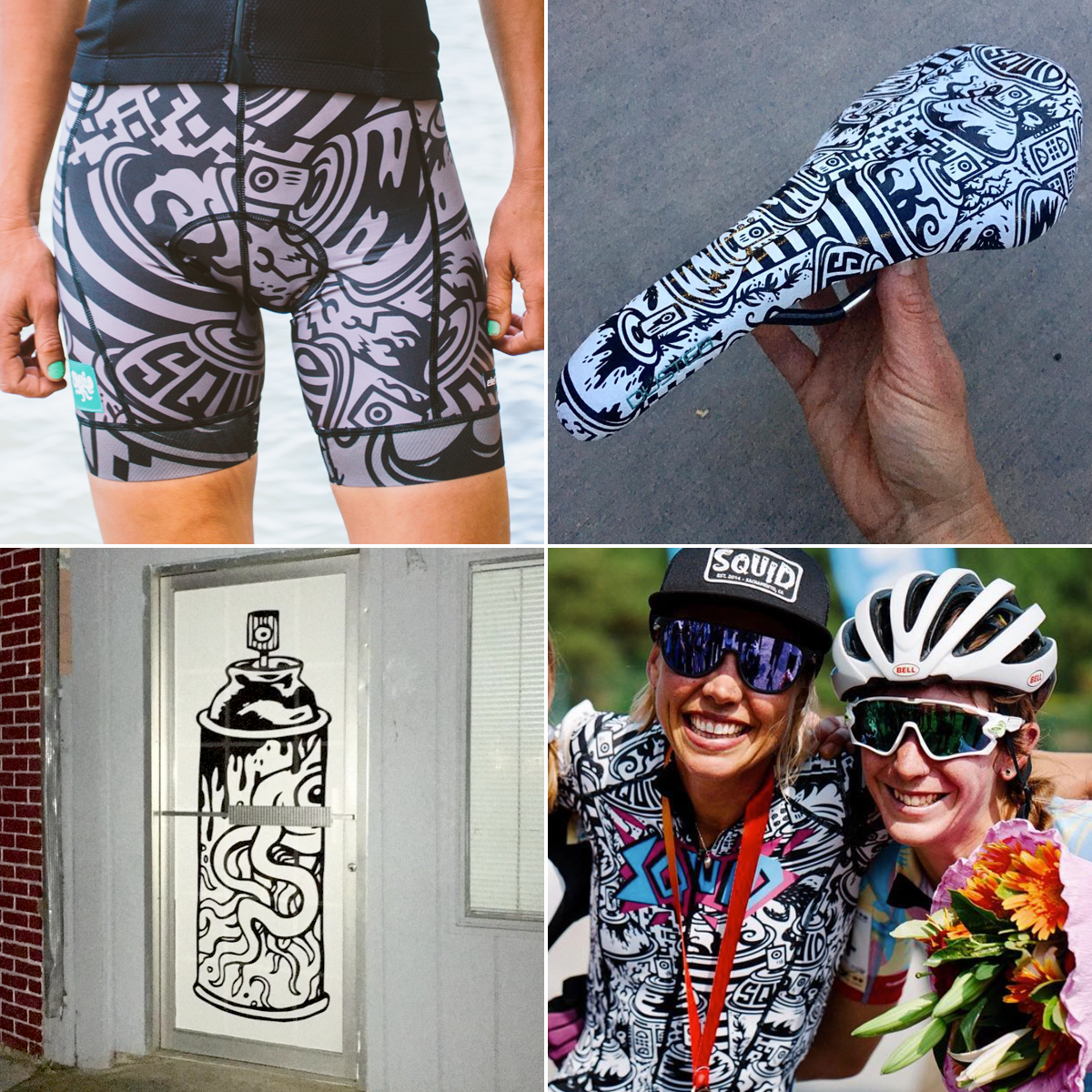 I've made a bunch of logos for Squid in the past few years.  Here's a smattering...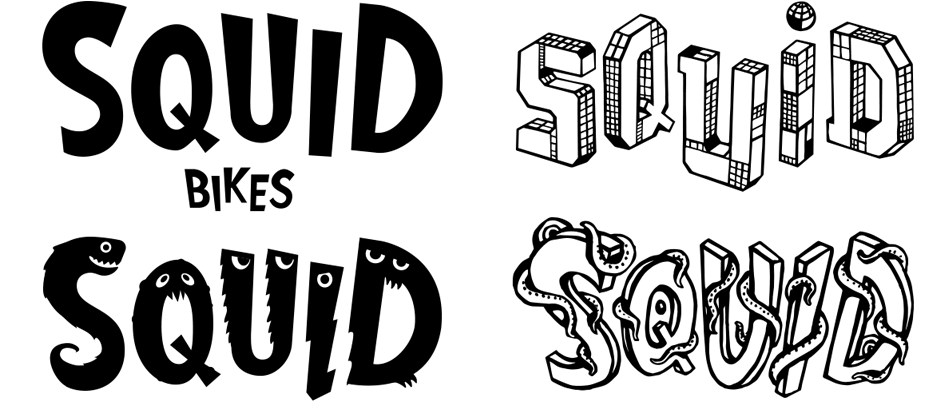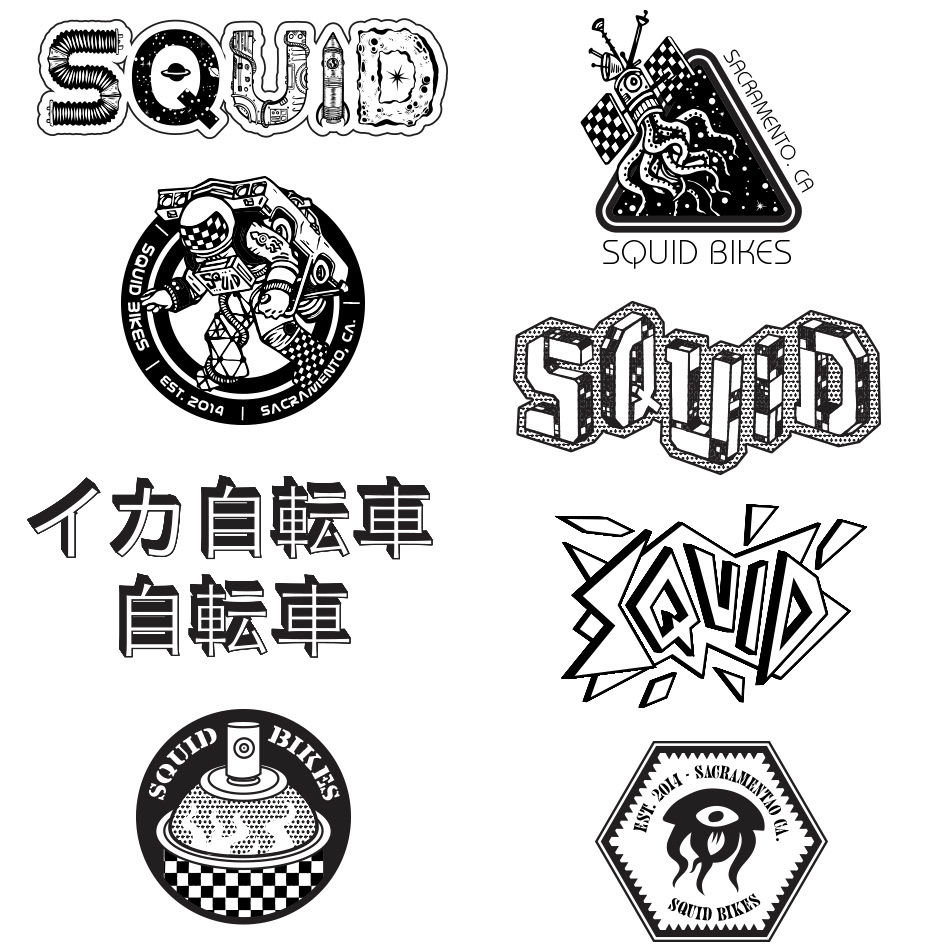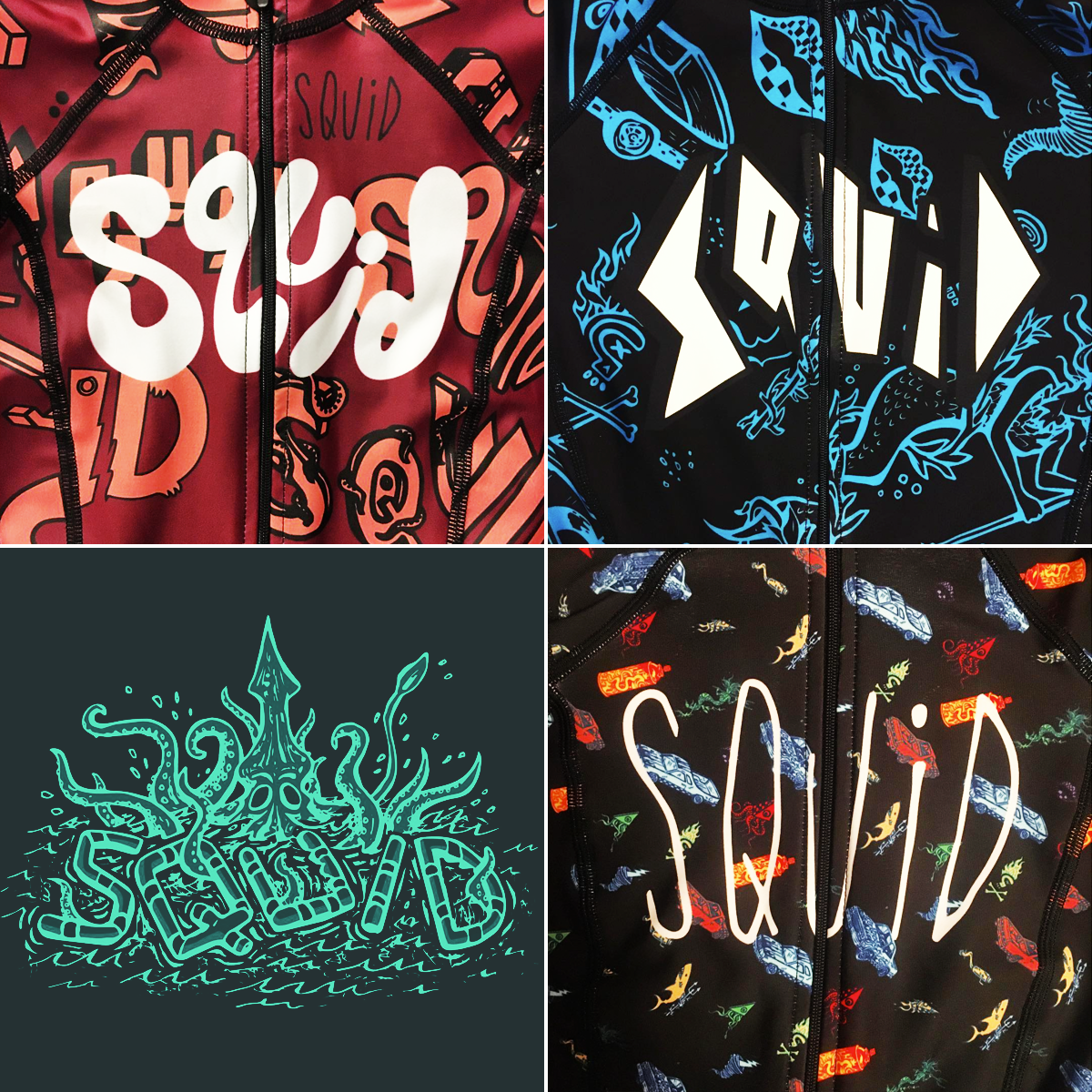 Anthony Clark is an amazing pro ripper for Squid Bikes and also an incredibly nice dude. These graphics were originally created for Anthony's bike and kit with this years vibe being espionage and spycraft.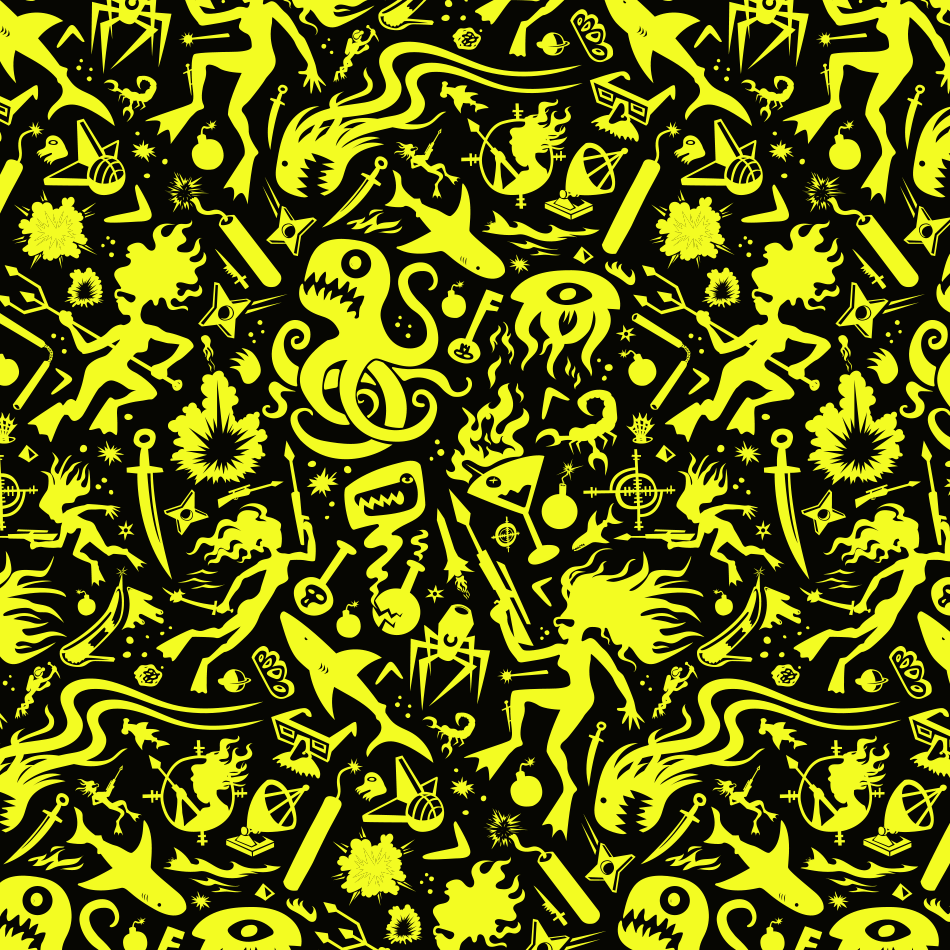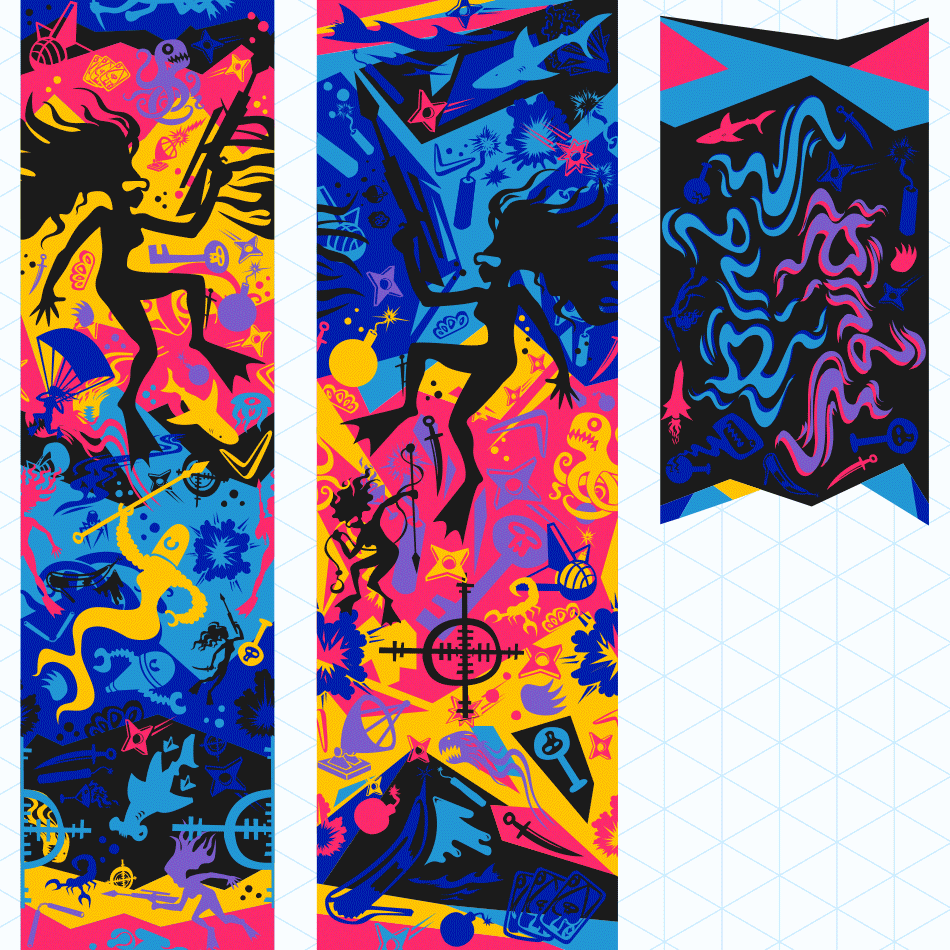 I collaborated with pro rider/co-founder Emily Kachorek on designs for her pro model, wheels and apparel.