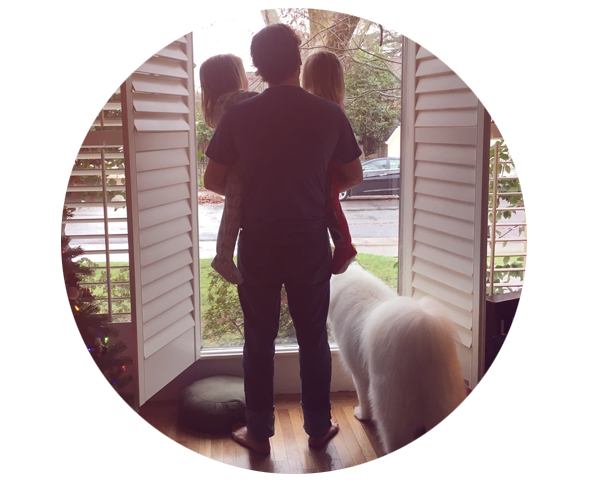 Paul is a designer, illustrator and motion artist who studied illustration at Syracuse University in brisk upstate New York.  He worked as a Interactive Designer within the Visuals department of The Wall Street Journal from 1999 until 2017.  He's also had a chance to collaborate with clients such as Squid Bikes, The Village Voice, Alibaba/Alizila, The Onion, Brooklyn Brewery, Motion Math Games, Burton Snowboards, NY Press, Grimaldi Outerwear and illustrated his first children's book "Snowmastodon! Snow Day Adventure" in 2011.

In 2011 Paul received both a Webby and Loeb award for a Wall Street Journal animation project which details how people are tracked across the internet. 
In 2014 he along with some really talented colleagues were nominated for an Emmy and a Loeb award for the design of 'Prescribed' which is an interactive video detailing the rollout of the Affordable Care Act.
He and his crew live in lovely Sactown California.